HOST YOUR NEXT EVENT WITH US!
Do you have a retreat all planned out and just need a place to have it or do you have ideas but need some help to put it al together or maybe you are in the early stages of brain storming and are looking for some additional input as to what works. Whatever stage you find yourself in we would enjoy coming alongside you and helping.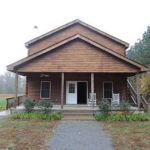 We have the traditional cabins where the bathrooms are a bit of a walk to motel rooms and cabins that have bathrooms right in them. We can accommodate small groups of 15-20 and up to 250 depending on your needs and we have meeting spaces accordingly. Enjoy meals in our dining hall that can accommodate groups up to 300.
Besides the activities that we already mentioned we also have walking trails, and 1/2 mile of beach front. In our Snack Shop we have hot and cold drinks, candy, peanuts, Hershey's ice cream, and much more depending on the season of your event. Our craft shop is a great place to spend time building and making a variety of items from jewelry, leather, or wood. The camp store is where you can spend time shopping for those items you love such as tee shirts, polo shirts, coffee mugs, coffee cups, water bottles, wrist bands, Christmas decorations, books, and much more!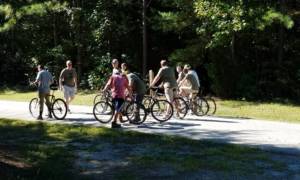 To help you take the guess work out of preparing for your next retreat please fill out the form below to help us get to know about you and your needs a little better. After filling out our form, our Event Director will contact you to discuss your event.