2019 Summer Camp Schedule –
Cost for campers is $225
$210 if registered before March 1st 2019
Cost for sponsors is $185

Week One (JR Camp) 4th grade – 7th grade June 24th – June 29th
Speaker – Randy Merrill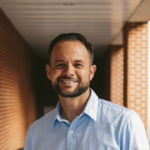 Week Two (Teen Camp) 7th grade – 12th grade July 1st – July 6th
Speaker – Josh Venable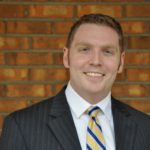 Week Three (JR Camp) 4th grade – 7th grade July 8th – July 13th
Speaker – Matt Galvan
Camp!–Camp!–Camp!
Did you know the impact of just one week of camp can change ones life for eternity. There are a number of people all around us each day that are hurting and looking for answers. There are a number people that enjoy camping and retreats that remove us from the everyday busy life we all live. It is a tremendous blessing to have an opportunity to spend a week away in fellowship surrounded by the Word of God. The Edge Christian Camp, called by God, has been blessed with a 283 acre retreat center that we now call home and follow God's calling to provide a place away from the everyday distractions for those who wish to be renewed in the Word of God by offering year-round camps, conferences, and retreats for both adults and children in Virginia and surrounding states.
We Want To Say Thanks
The Edge Christian Camp kicked off it's first year of events in 2017 and it was because of you; that it was a success. So many times God has given us the opportunity to reach many with His Word. We witnessed a number of lives impacted over the summer and we want to say "Thank You" to all that took part in volunteering, supporting, and praying.