What's Going on at The Edge?
Music & Speech Camp
Campers will spend a week here at The Edge Christian Camp in Spring Grove, VA, learning to use their talents for the Lord. This will be an action-packed week of instruction and rehearsal with plenty of fun and games along the way. The finale will be a full-blown camp production!

2019 Summer Camp Schedule –
Cost for campers is $225
Cost for sponsors is $185

Week One (JR Camp) 4th grade – 7th grade June 24 – June 29
Speaker – Randy Merrill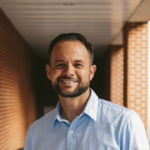 Week Two (Teen Camp) 7th grade – 12th grade July 1 – July 6
Speaker – Josh Venable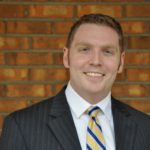 Week Three (JR Camp) 4th grade – 7th grade July 8 – July 13
Speaker – Matt Galvan
Camp!Camp!Camp!
Did you know the impact of just one week of camp can change one's life for eternity? There are a number of people all around us each day who are hurting and looking for answers. There are a number people that enjoy camping and retreats that remove us from the everyday busy life we all live. It is a tremendous blessing to have an opportunity to spend a week away in fellowship surrounded by the Word of God. The Edge Christian Camp, called by God, has been blessed with a 283 acre retreat center that we now call home and follow God's calling to provide a place away from the everyday distractions for those who wish to be renewed in the Word of God by offering year-round camps, conferences, and retreats for both adults and children in Virginia and surrounding states.
Make Plans to Attend!
Virginia Harvest Rally