Scott Carsley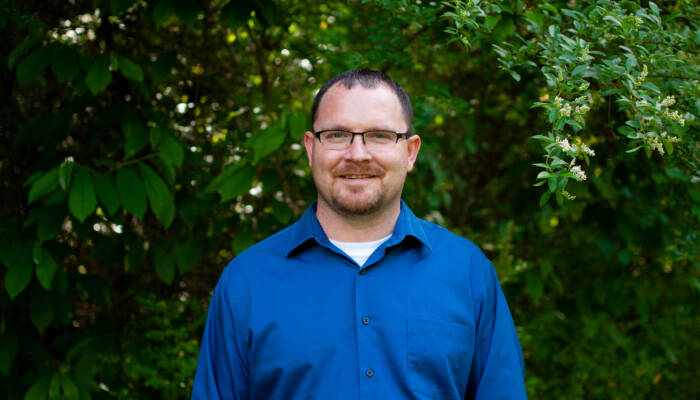 – PRESIDENT –
Scott Carsley grew up in Virginia and surrendered to the Lord's calling to full time ministry in 2013. He is currently attending Virginia Baptist College where he is completing his Bachelor of Ministry degree. Scott has worked in children's ministries for the past 16 years, directing Master Clubs and AWANA programs, serving as youth pastor and deacon as well as many other outreach programs. Scott has a vision and compassion to reach souls for Jesus Christ through both children and adult programs and conferences. He and his wife Jennifer were married in 2000 and have one son, Nathan.
Melinie Gilmore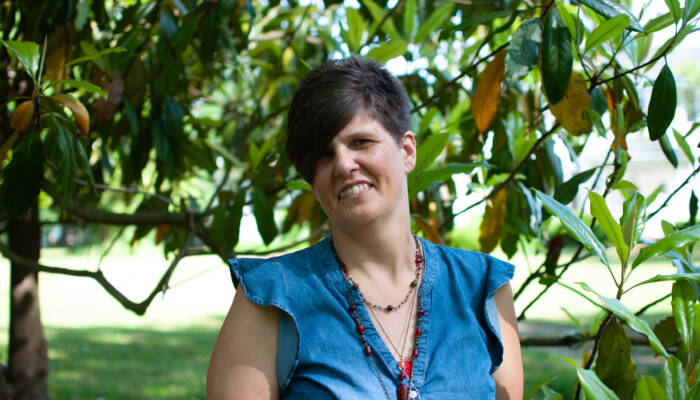 – Head Housekeeper –
Melonie was born in upstate New York where she resided for 24 years in a small town. She has two older brothers and two older sisters. She met her husband at her current church here in VA, where she and her family have been members for 15 years.
Jennifer Carsley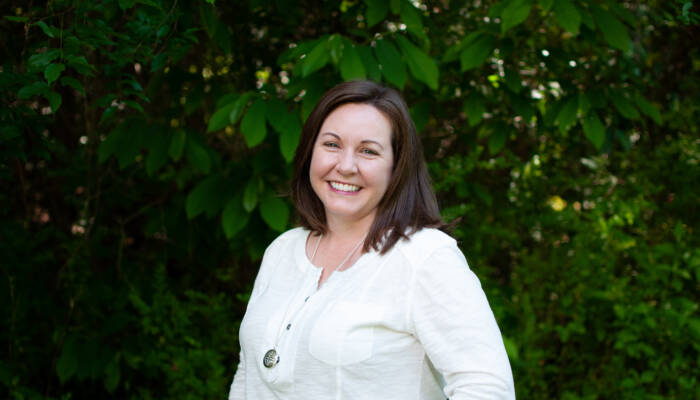 – CFO –
Jennifer Carsley was born and raised in Virginia. She was saved at the age of seven and ……………………..).
Carey Charles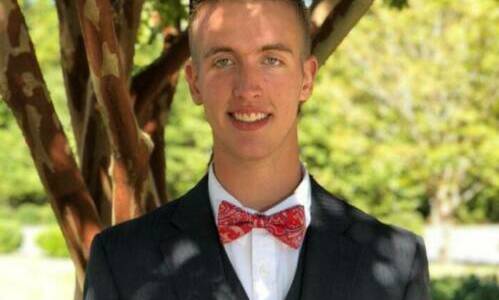 – Marketing/Promotions –
Carey grew up as a Pastor's kid and knew the gospel very well, but it wasn't until he was twelve that he accepted the Lord as his personal Savior. He than began to help his father as much as possible at his home church. When Carey turned fifteen, God called him to preach and he started to preach in his home church as well as other local churches. Carey joined our team in the fall of 2019 working on our Marketing and Promotions group. He is excited for what God is doing the hearts and lives of all the people involved with The Edge Christian Camp. "I am here to glorify God and to see souls saved and draw closer to Jesus Christ."
Allan Toothman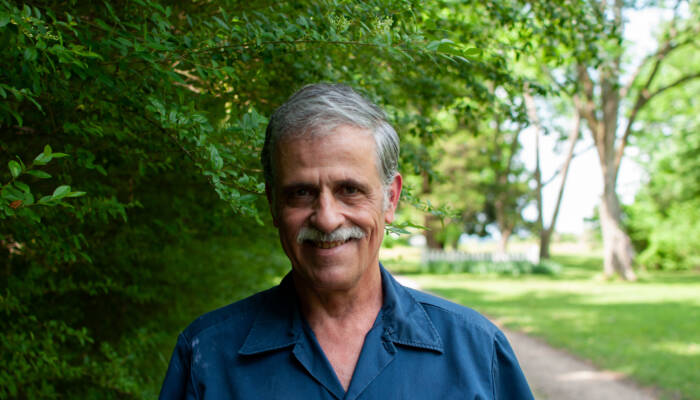 – Head Chef –
Allan has been working on the property of The Edge for the last 20 years.
Jackson Ferguson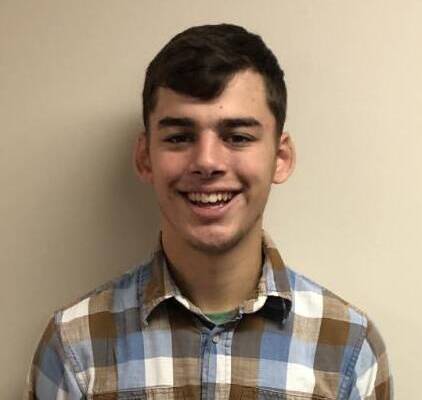 – Maintenance –
Jackson Ferguson was raised in King William county, and was saved at age four. During his early teen years, he felt the Lord calling him into full-time Christian Service. After serving at The Edge beginning in the spring of 2019, Jackson felt the Lord directing him specifically into camp ministry. He loves to work with hands to serve the Lord. Most importantly, he loves to see souls come to Christ.
"…I had the opportunity to work alongside this wonderful couple for several years. They truly have a heart for ministry. In all their endeavors, the Carsleys give their all to accomplish the task at hand."
"…Scott and Jennifer are hardworking and committed people. I have no doubt the Lord will use them to see this ministry thrive for His glory. Would you prayerfully consider partnering with them as they seek to minister through The Edge Christian Camp."
'"The Lord is using these families and the ministry of The Edge in a powerful way.
We are excited to see what the Lord is going to do through this ministry."