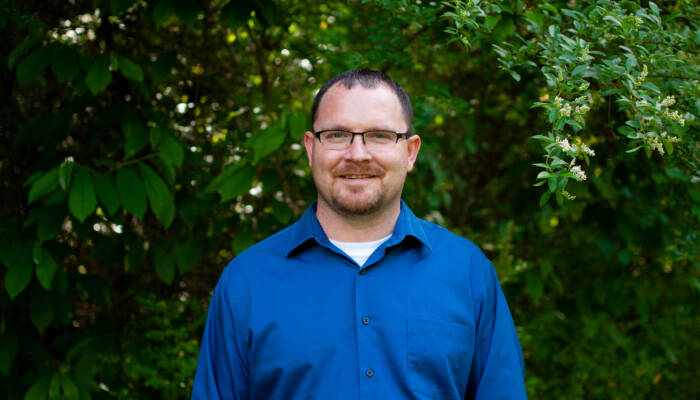 – PRESIDENT –
Scott Carsley grew up in Virginia and surrendered to the Lord's calling to full time ministry in 2013. He attended Virginia Baptist College where he began working on his Pastoral Studies Degree. Scott has worked in children's ministries, served as youth pastor, deacon, as well as many other outreach programs for 16 years before founding The Edge. Scott has a vision and compassion to reach souls for Jesus Christ through both children and adult programs. He and his wife were married in 2000 and have been blessed with one son, Nathan.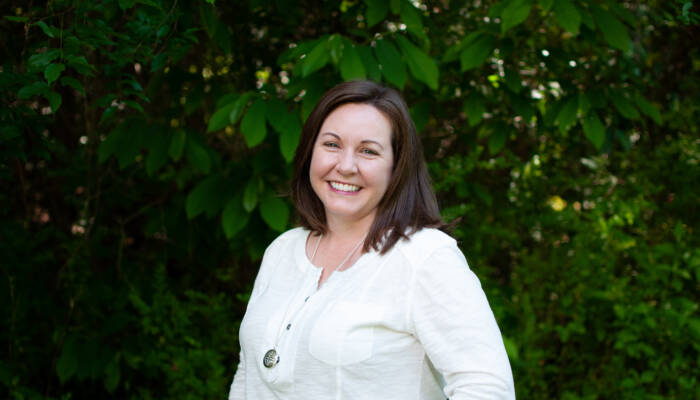 – CFO –
Jennifer Carsley was born and raised in Virginia. She was saved at the age of eight. Jennifer has served alongside and has felt called to full time Christian service alongside her husband Scott. She currently serves as The Edge Christian Camp's CFO.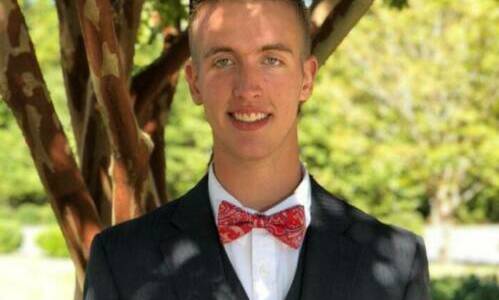 – Camp Director –
Carey Charles grew up as a pastor's kid and knew the gospel very well, but it wasn't until he was twelve that he accepted the Lord as his personal Savior. He then began to help his father as much as possible at his home church. When Carey turned fifteen, God called him to preach. He began preaching in his home church, and soon began preaching in other churches also. Carey joined the team in the fall of 2019 helping with marketing and promotions and in 2020, God burdened his heart for camp directing. He is excited for what God is doing in the hearts and lives of each person involved with The Edge Christian Camp. " I am here to Glorify God, to see souls saved, and draw closer to Jesus Christ."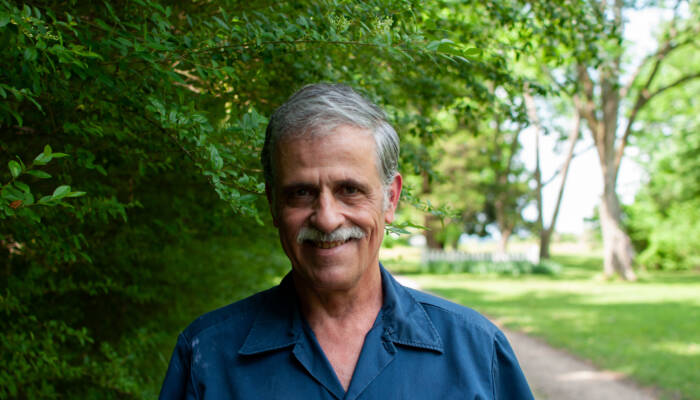 – Head Chef –
Allan Toothman is a retired Navy Veteran and has been a faithful member of his home church. Allan has had the opportunity to work in many ministries over the years and has been at the property where The Edge calls home for 21 years as a staff member. Allan enjoys the kitchen and looks forward to meeting all the guest when they come in for meals.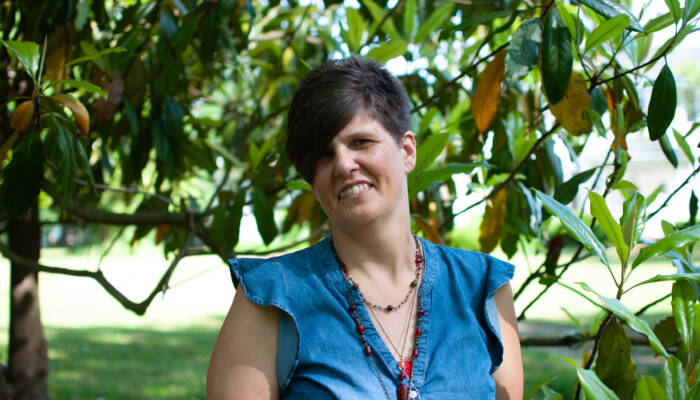 – Head Hospitality –
Melonie Gilmer was born in upstate New York where she resided for 24 years in a small town. She has two older brothers and two older sisters. She met her husband at her current home church here in VA where they faithfully serve and have been members for 16 years.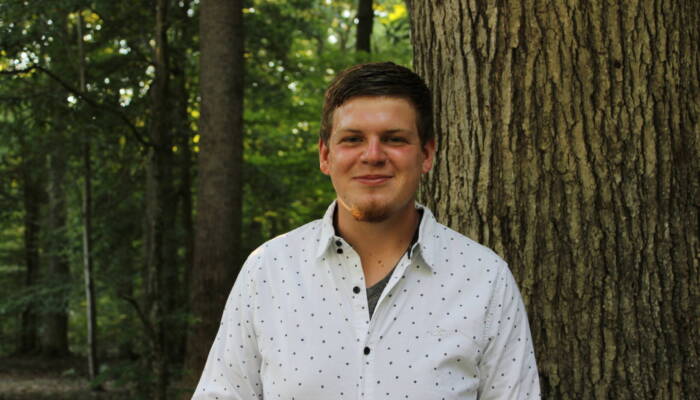 – Program Director –
Caleb Biggs grew up in his home church as a pastor's kid in Fredericksburg VA. He is the son of Pastor Ken Biggs. He was saved as a young child when his father led him to the Lord.While in high school he worked at summer camp. There he developed a burden for camp ministry. He now serves as the full time Program Director here at The Edge.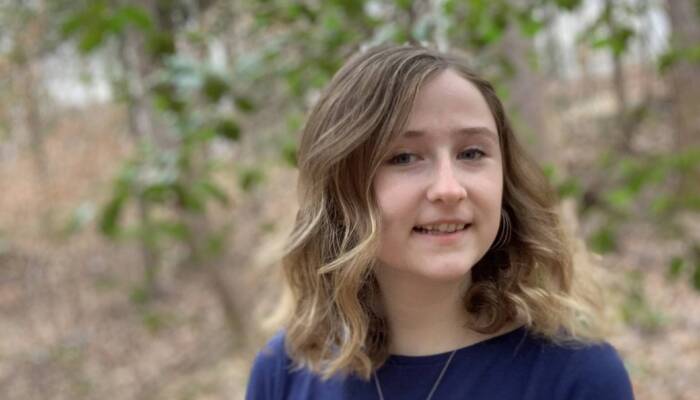 – Guest Services –
Lydia Biggs was raised in her grandfather's church in VA Beach. Her grandfather, Pastor Warren Skinner, led her to the Lord when she was eight years old. Since she was saved, she has had a strong desire to serve the Lord. Through the years she has had the opportunity  to serve in AWANA and summer camp ministry. Lydia is excited to see how God will continue to use her here at The Edge to accomplish His work.
Is the Lord leading you to join a team at a Christian Camp? Are you ready to follow in the Lord's call to ministry? The Edge Team is seeking additional members to join our team as we grow fulfilling the Lord's call to year-round camps, conferences, and retreats. If you believe the Lord is leading you, you can apply below.
"…I had the opportunity to work alongside this wonderful couple for several years. They truly have a heart for ministry. In all their endeavors, the Carsleys give their all to accomplish the task at hand."
"…Scott and Jennifer are hardworking and committed people. I have no doubt the Lord will use them to see this ministry thrive for His glory. Would you prayerfully consider partnering with them as they seek to minister through The Edge Christian Camp."
'"The Lord is using these families and the ministry of The Edge in a powerful way.
We are excited to see what the Lord is going to do through this ministry."
"
On September 2-4 , 2020 the Chaplains from Foundations Baptist Fellowship International (FBFI) held their first (and hopefully annual) chaplain retreat at the Edge Camp in Spring Grove, VA. This inaugural event hosted 55 of our chaplains and their families. Dr. Gordan Dickson (FBFI Chairman and Pastor of Calvary Baptist Church, Findlay, OH) "encouraged" us with timely sessions on the life of Barnabas. His wife, Harriet Dickson, shared  with the ladies how Naomi in the Old Testament was equally an "encourager" like Barnabas. Family activities included hiking, swimming, rafting, big ball basketball, kayaking, etc. If you missed this year's event, we are already planning next year's retreat in September 2021. Comments about this year's retreat included: "
I thoroughly enjoyed the fellowship of sage Christian men and the younger men with their families present." "Time between sessions to sit, relax, listen, and share was wonderful because it was not a 'pressurized' conference." " It was a GREAT retreat." "I appreciated the family atmosphere" "Outstanding messages, speaker,  schedule and food." "Great location"  
Thank you to all who made this event such a great success for our chaplains and their families, especially Scott and Jennifer Carsley at The Edge"