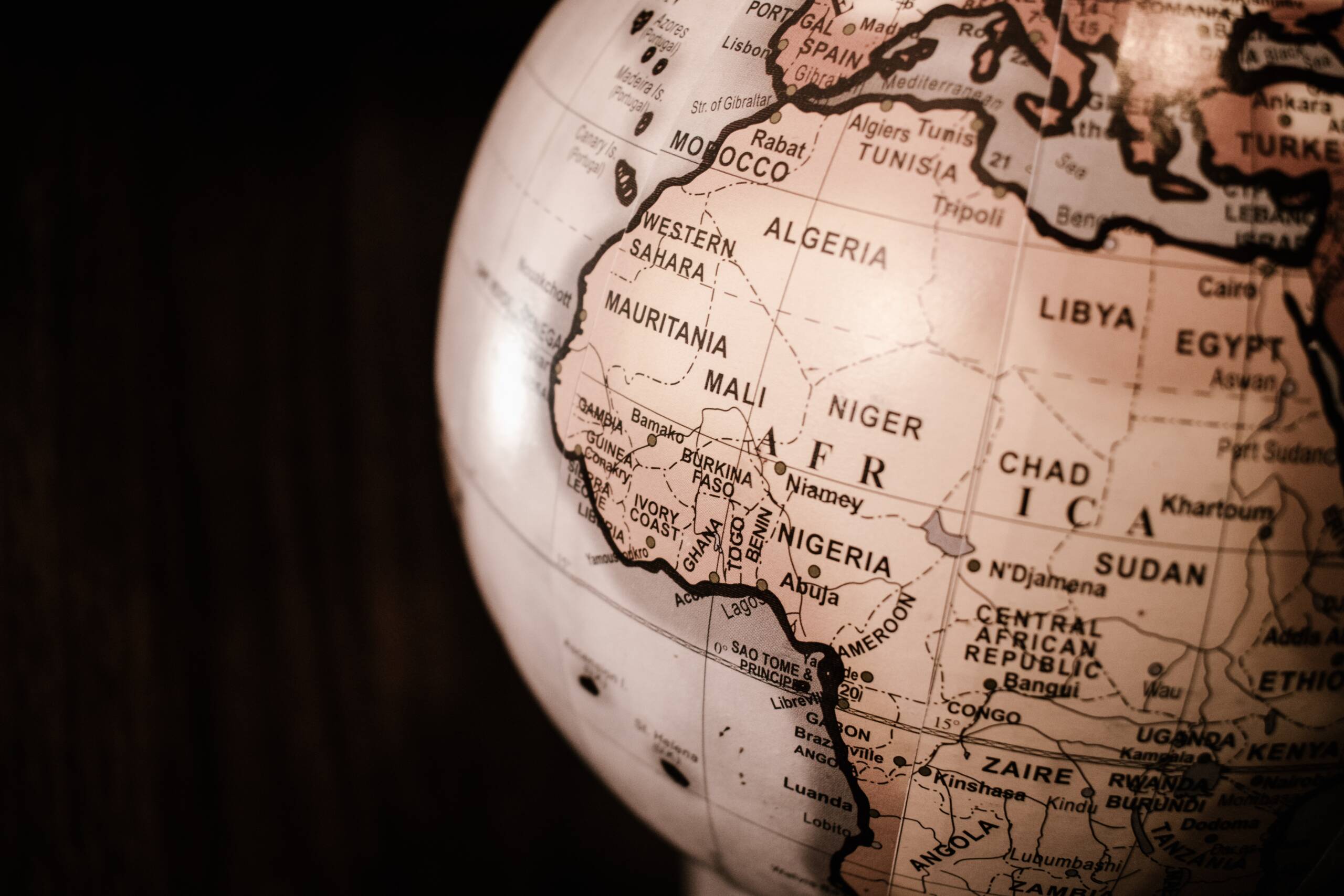 Evangelism
Edge2go stateside has witnessed God save over 200 souls in the past three years. We can only imagine the impact of Edge2go International.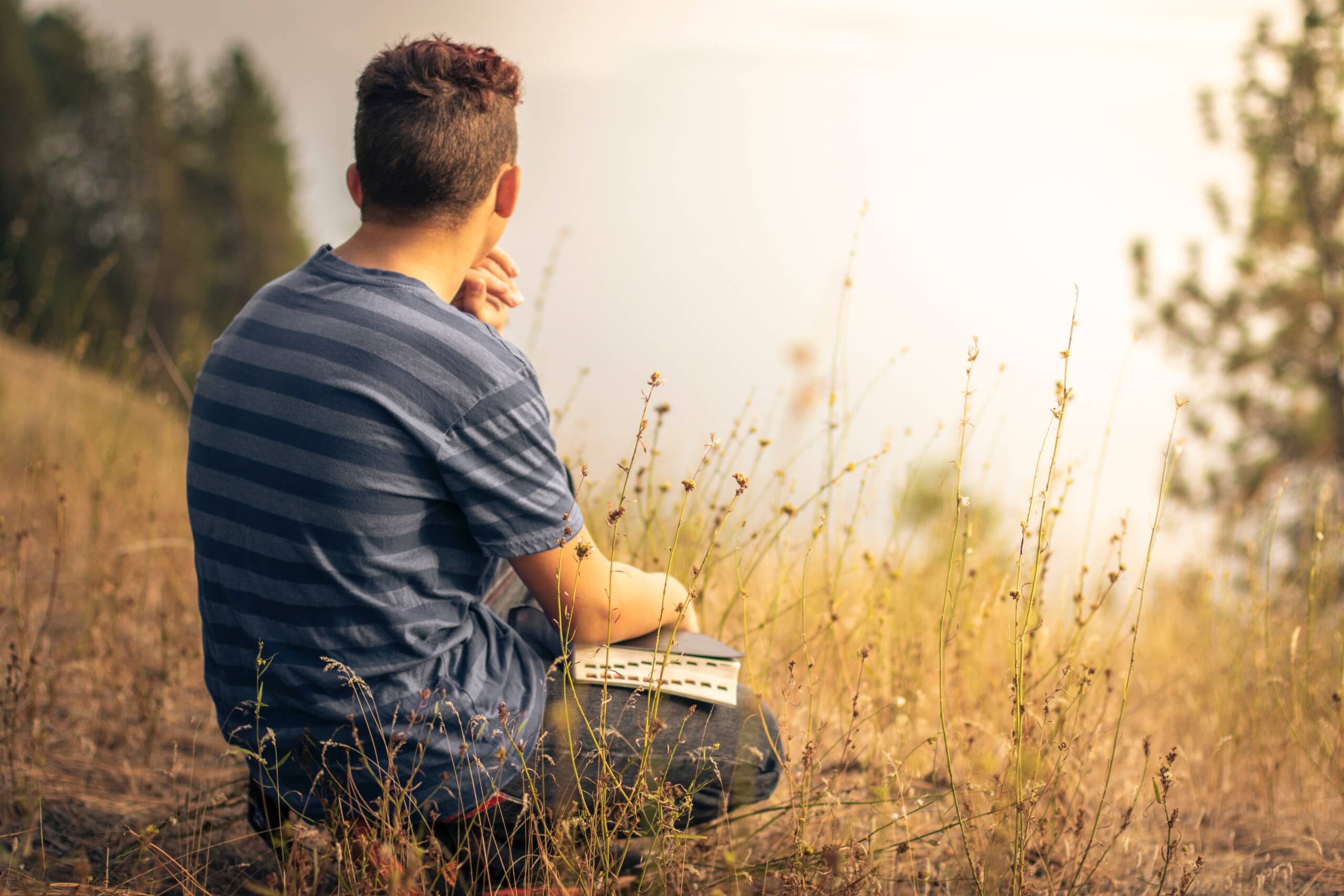 Called
Eight billion people live across the globe with only 430,000 missionaries to reach them. The lost and dying world urgently needs the Gospel. God has used camp ministry for generations to change the hearts of many.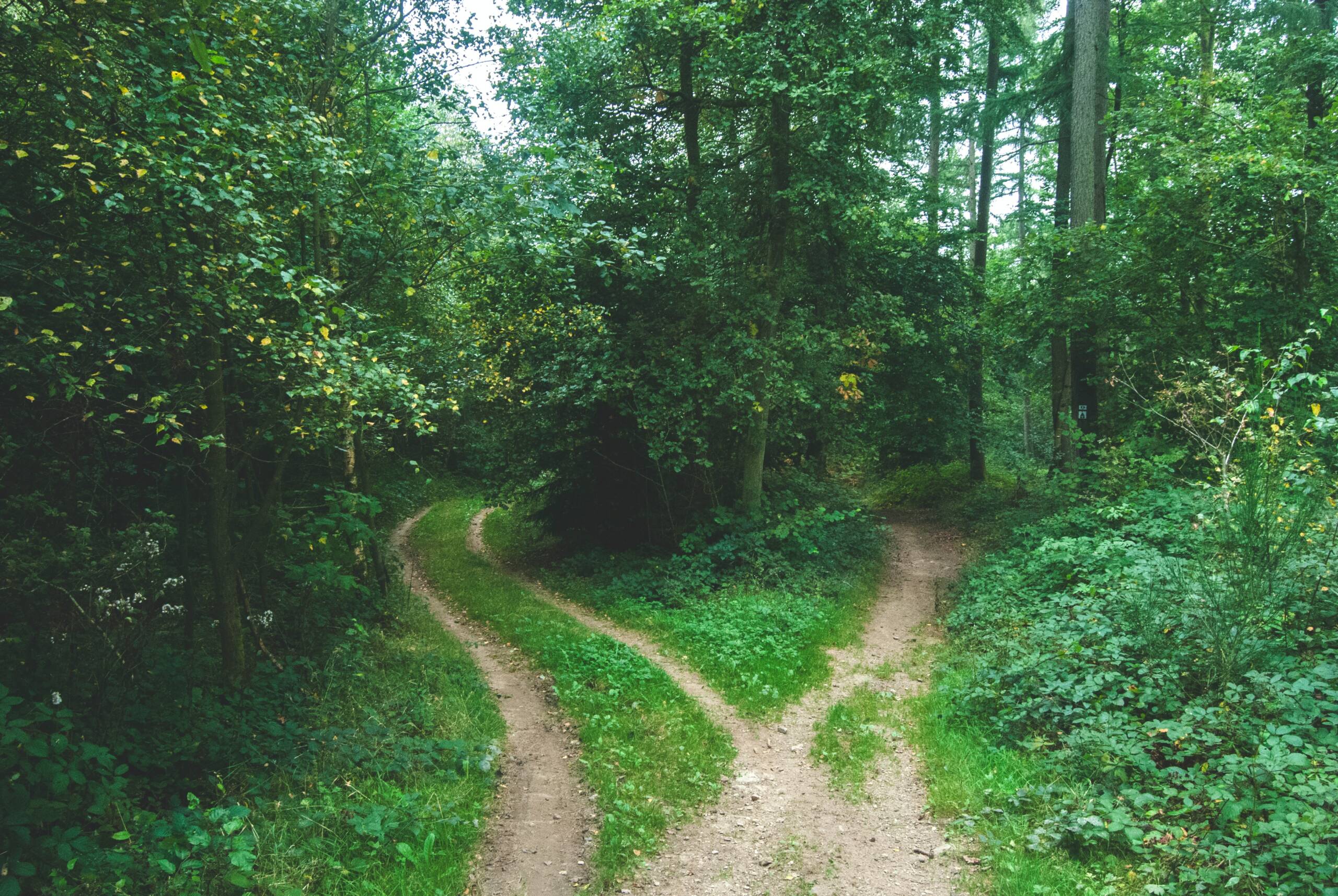 Decisions
Imagine the blessings and the impact that you could have on a life changed for all eternity. People everywhere are on the edge of making life-changing eternal decisions. Give them God's Word so that they make the right one!
Go ye therefore, and teach all nations, baptizing them in the name of the Father, and the Son, and of the Holy Ghost: Mathew 28:19