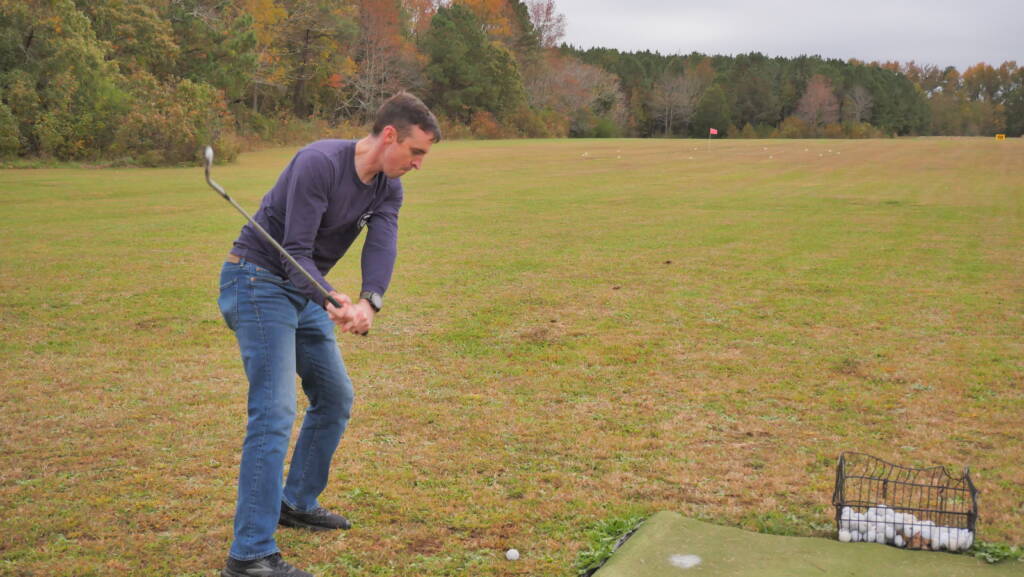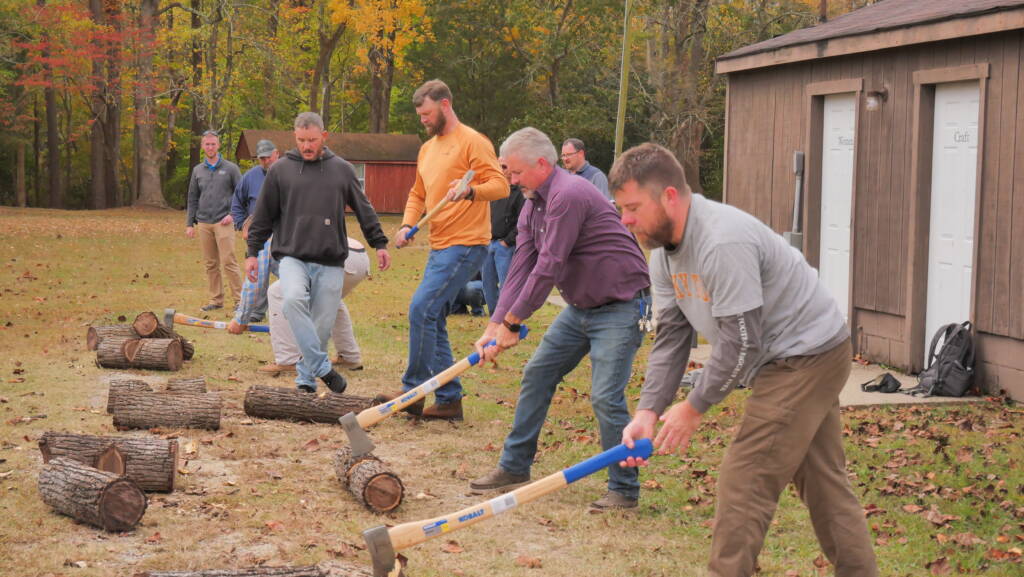 2023 MEN'S RETREAT
When: October 26-28
Check in Time: 4PM
Speaker: Kenny Baldwin
Cost
$295 per guest – Single Motel Room
$220 per guest – Double Motel Room
$190 per guest – Bunk Room
Includes Two Feast 
Thursday Night Meat Feast @ 6:00PM
Friday Night Italian Feast @ 6:00PM
Activities / Events
Free-Time Activities
Team Games / Night Laser Tag
Team Mini Competitions
Sessions / Evening Services
Paul & Timothy Partner Booklets
Earn tickets and win prizes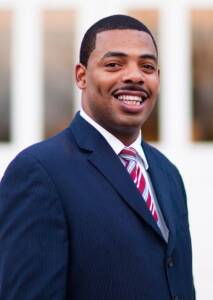 Kenny Baldwin assumed the role of Senior Pastor on September 11, 2011. He is the youngest child of our founder. His passion for preaching and ministering to people is clearly evident. He has a great vision for Crossroads and is leading this church to the next level.
Saved at the age of four and called to preach soon thereafter, Dr. Baldwin is in high demand as a dynamic and effective preacher of the gospel. His ministry at home and abroad has impacted nearly every segment of society.
He and his wife Bethany were married on March 16, 2002. They have two sons, Kevin (5/16/04) and Kenneth (11/29/05) and two daughters, Karmen (6/1/07) and Khloe (1/15/09). Additionally, Pastor Baldwin has four young men whom he has embraced as his own sons: Troy, Peter, Deont'e and Mark.
Pastor Baldwin loves young people, basketball and re-reruns of Matlock. He eats soul food as often as he can and is a huge fan of the Dallas Cowboys.