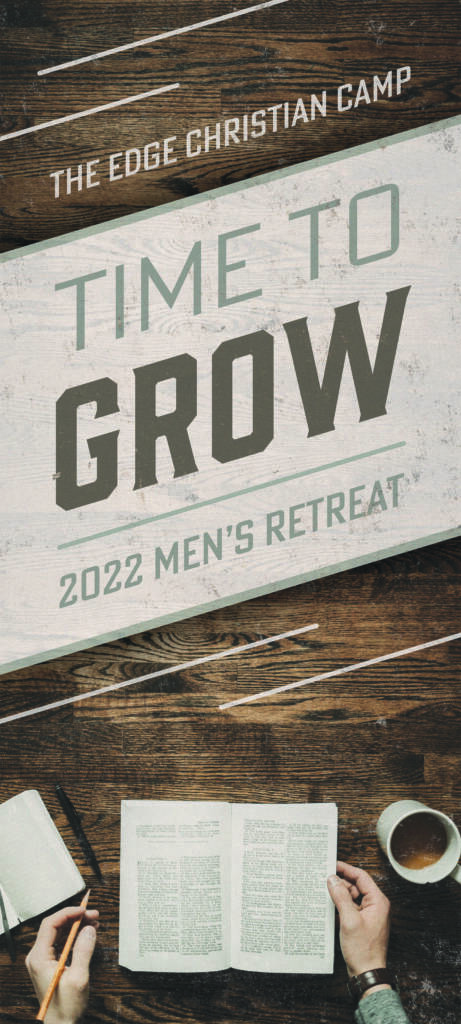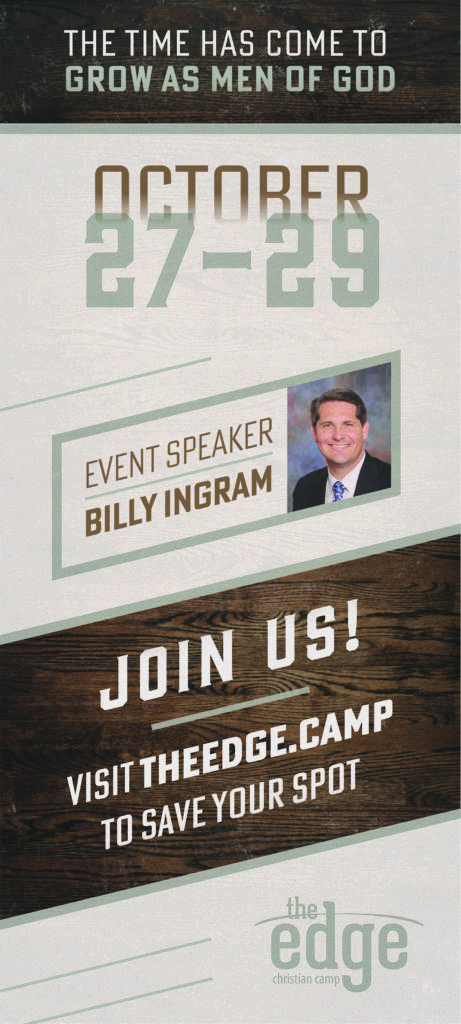 2022 MEN'S RETREAT
When: October 27-29
Check in Time: 4PM
Cost
$295 per guest – Single Motel Room
$220 per guest – Double Motel Room
$190 per guest – Bunk Room
Includes Two Feast This Year
Thursday Night Meat Feast @ 6:00PM
Friday Night Italian Feast @ 6:00PM
Activities / Events
Free-Time Activities
Team Games / Night Laser Tag
Team Mini Competitions
Sessions / Evening Services
Paul & Timothy Partner Booklets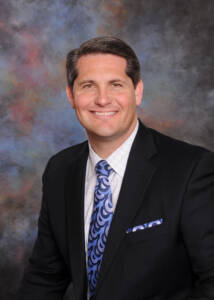 Billy Ingram, the pastor of Canaan Baptist Church, Covington, Georgia,  was born in Vero Beach, FL. His early childhood days were impacted by his Christian family and grandfather who was a pastor.
1982 was a turning point in Pastor Billy Ingram's life. It was on that day that, as a ten-year-old boy, he trusted Christ as his personal Saviour. His heart and passion for God are evident in his desire to introduce others to Christ and see them grow in their relationship with Him.
Sensing God's call to ministry, Pastor Ingram enrolled at the Ambassador Baptist College and graduated with a Bachelor of Arts degree in Pastoral Studies and the Bible in 1997. After graduating from Bible College, Pastor Ingram served for three years in youth ministry.  During this time the Lord was dealing with Pastor Ingram about full-time evangelism. Through much prayer and deliberation, the Lord led the Ingrams to Falls Baptist Church and Baptist College of Ministry in Wisconsin to prepare for the ministry of evangelism under the leadership of Pastor Wayne Van Gelderen Jr.  Pastor Ingram earned a Master's of Biblical Studies degree from Baptist College of Ministry in 2004.
Pastor Ingram was honored with a Doctor of Divinity Degree from Midwestern Baptist College in Pontiac Michigan in 2013.