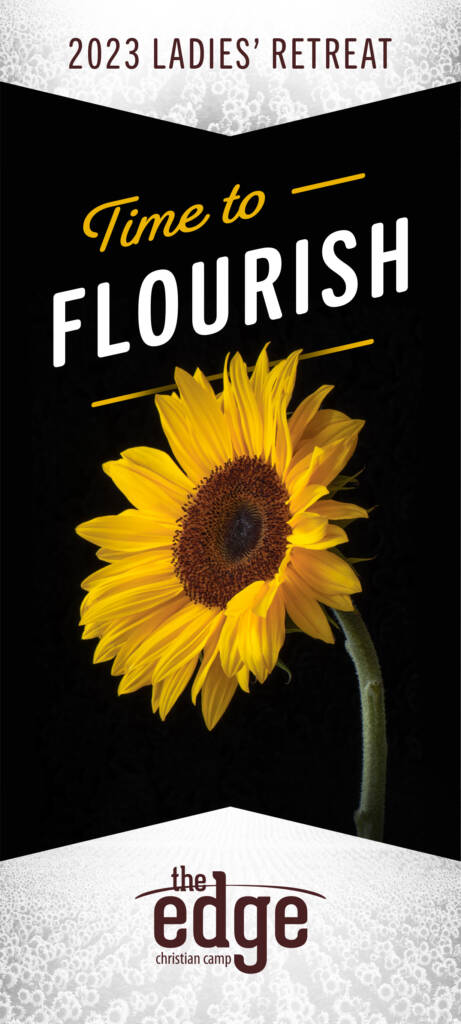 Time to Flourish
2023 Ladies Retreat
Matt. 4:4
Man shall not live by bread alone, but by every word that proceedeth out of the mouth of God.
Guest Speakers: Christy Ingram
We are offering multiple room options for this retreat.
Single motel room option – $295 per guest
Double motel option – $220 per guest
Bunk room – $190 per guest
Activities / Events
Free-Time Activities
Team Games / Night Laser Tag (For the brave)
Team Mini Competitions
Sessions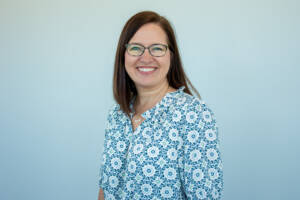 Christy is the wife of Pastor Billy Ingram, Canaan Baptist Church, Covington GA. They have been married 25 years and were blessed with children after 17 years of marriage, Priscilla, 9, Wil, 7, and Gretchen 6.
The Ingrams traveled in full-time Evangelism prior to the pastorate.
Christy loves everything about the ministry, but the highlight is serving alongside her husband and children teaching others to love Jesus just a little bit more.