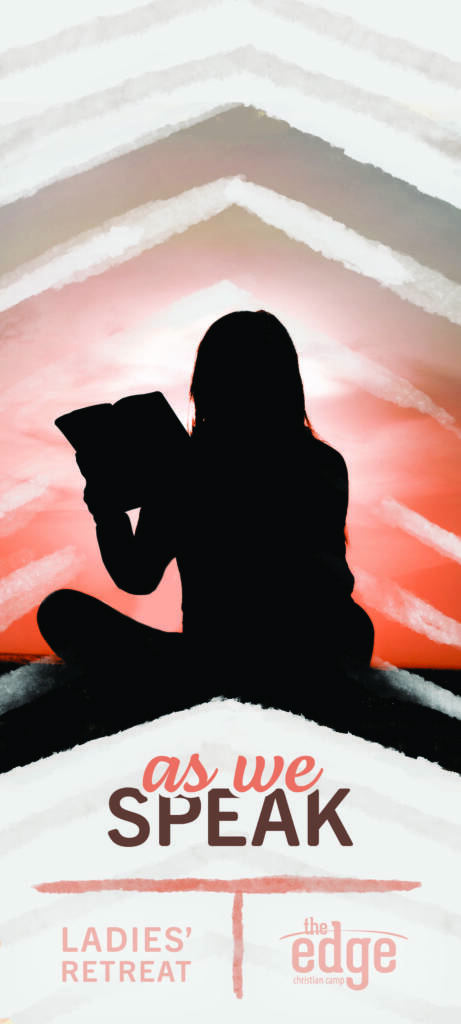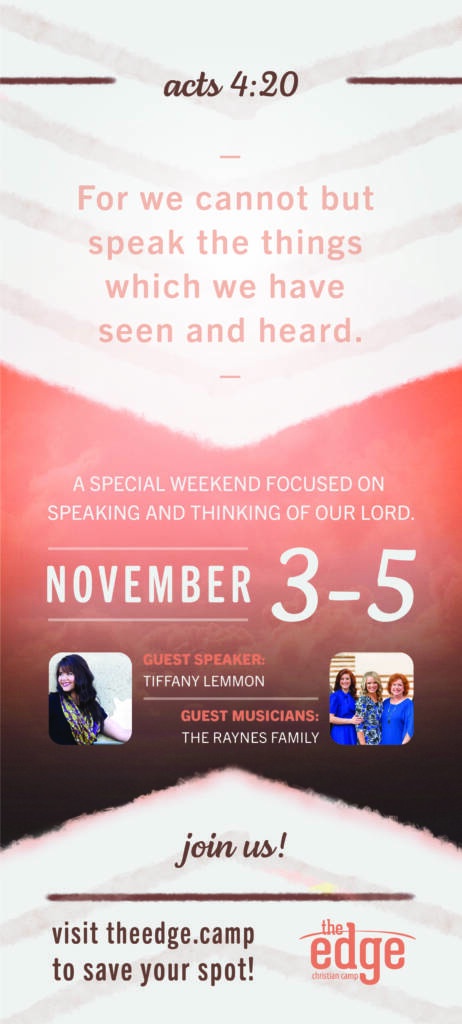 As We Speak
2022 Ladies Retreat
Acts 4:20
For we cannot but speak the things which we have seen and heard.
Guest Speakers: Tiffany Lemmon & Chris Raynes
Guest Musicians: Raynes Family
We are offering multiple room options for this retreat.
Single motel room option – $295 per guest
Double motel option – $220 per guest
Bunk room – $190 per guest
Activities / Events
Free-Time Activities
Team Games / Night Laser Tag (For the brave)
Team Mini Competitions
Sessions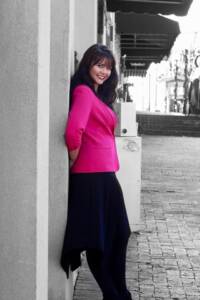 Tiffany Lemmon is a daughter of the Heavenly Father and accredits all the beautiful things in her life to His goodness.
She is the wife of the very handsome, Dr. Shannon Lemmon, assistant director of the Bible and Literature Missionary Foundation in Shelbyville, TN.
She and Shannon, along with their precious children, Serenity and Micah, travel nation wide presenting the importance of God's Word and challenging God's people to share it with those in need.
Tiffany's favorite things include people, laughter, art, travel, dessert-like coffee with friends, interior design, teaching, singing for her Saviour, and ladies' meetings!!!
Her prayer is that God will enable her to encourage ladies to see the abundant life in Christ for which they truly have been created.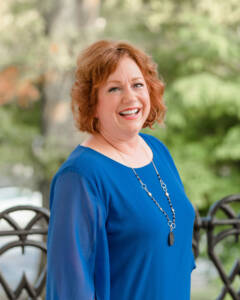 A native of Chattanooga, Tennessee, Chris Raynes lives in Tryon, North Carolina and ministers with her husband, Pastor Doug Raynes at the Progress Baptist Church in Hendersonville, North Carolina. She has blessed many through the years as an effective speaker and teacher of the Word through Sunday school, ladies' conferences, and even one year as a 5th-6th grade classroom teacher. Chris sings alto in their family music ministry. An amazing cook and hostess, she also loves gardening, interior decorating, and babysitting her six grandchildren. Most recently, Chris has enjoyed managing their vacation rental on the Pacolet River. Greatly blessed with the ability to share truth practically and gently, she is passionate about helping Christian women live joy-filled and contented lives, resting in the peace that Jesus gives.