Mountain Moving Prayer Retreat
Men & Boys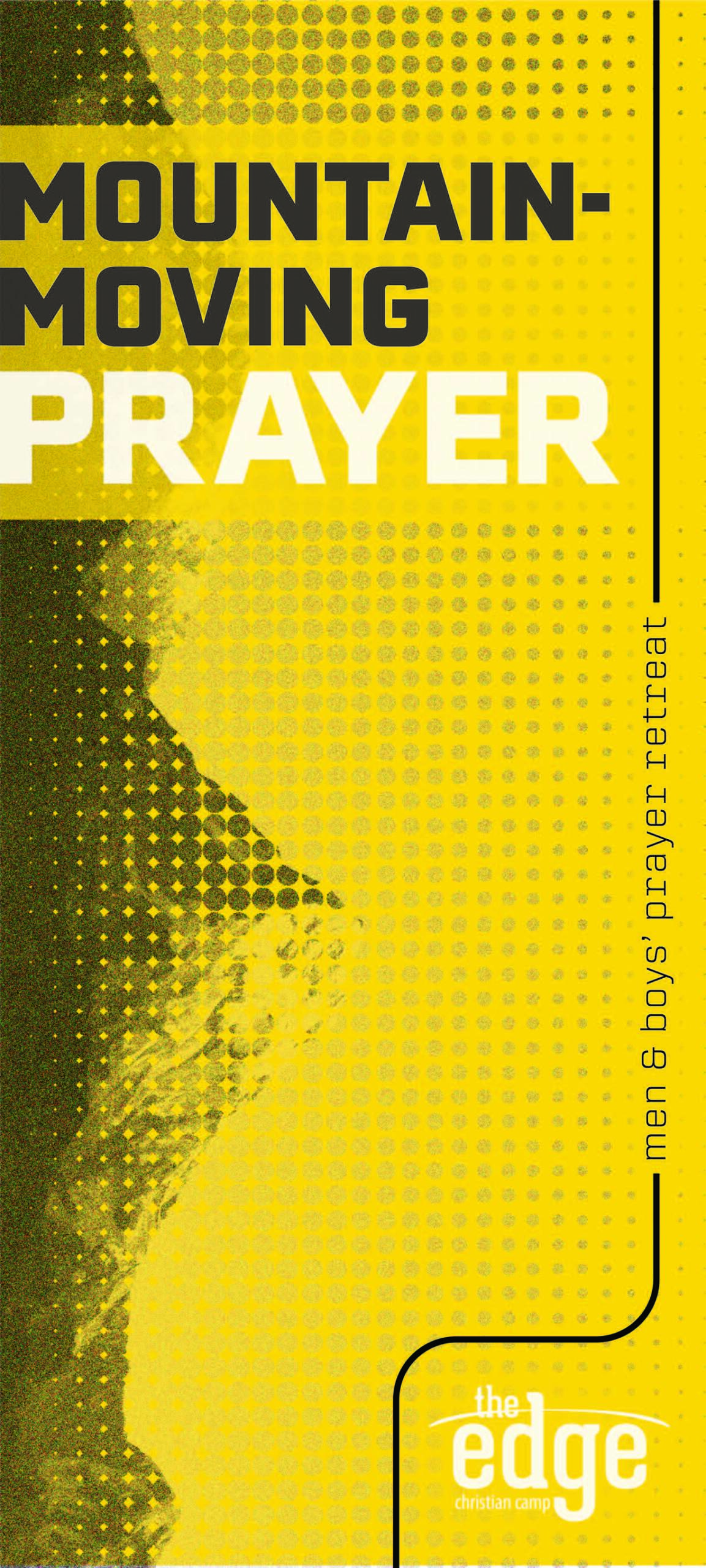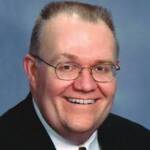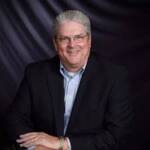 Connecting Our Prayers
To
God's Purposes
Experience a weekend of fellowship, fun, and a focus on prayer with us!
Prayer is a critical and vibrant part of the growing believer. This men & boy's retreat will encourage you as you strengthen your prayer life!
March 3rd – 5th, 2022
Thursday 4pm – Saturday 1pm
Cost: $99 per Attendee
– Includes 6 meals, lodging, activities, and retreat booklet
Church Sponsorship: $50
– Church name, address, and pastor listed in the prayer booklet
Ministry Ad: $75
– Place a full page ad in the prayer booklet.
Ministry Table: $99 Registration
– 6ft ministry display table in our dining facility. (Includes registration for one attendee to the conference.)