2021 Virginia Harvest Rally

2021 Brings two Harvest Rallies!
When: September 25th for Jr's 3rd -6th grade & October 2nd for Teen's 7th – 12th grade
From 9AM – 5PM
Cost: $12 / Person
$50 per Attending Church or become  a Harvest Rally Sponsor for  $300 / Church!
The sole purpose of the harvest rally is to bring glory to God by assisting local fundamental church youth groups in their desire to see teens brought to a personal relationship with Jesus Christ and teens challenged to grow in their commitment and love their Lord.
Bible Preaching
Christ-Honoring Music
Bible-Based Workshops for Teens and Adults
Awesome Activities
Great Food Provided
Representatives from Christian Colleges (Teen Rally Only)
2021 Speakers
JR Harvest Rally – September 25, 2021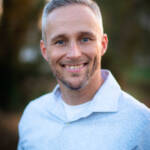 Pastor Erick Wood
Teen Harvest Rally – October 2, 2021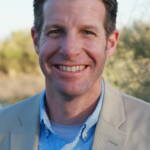 Evangelist Mark Herbster