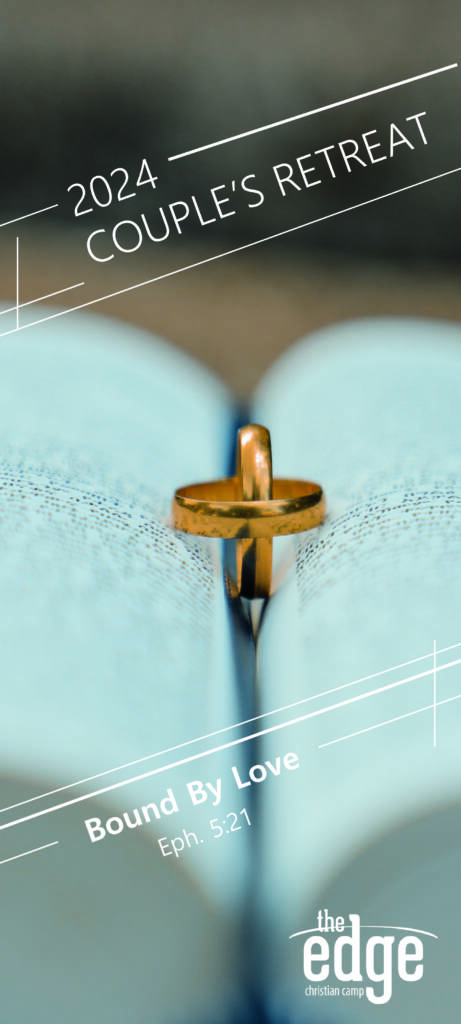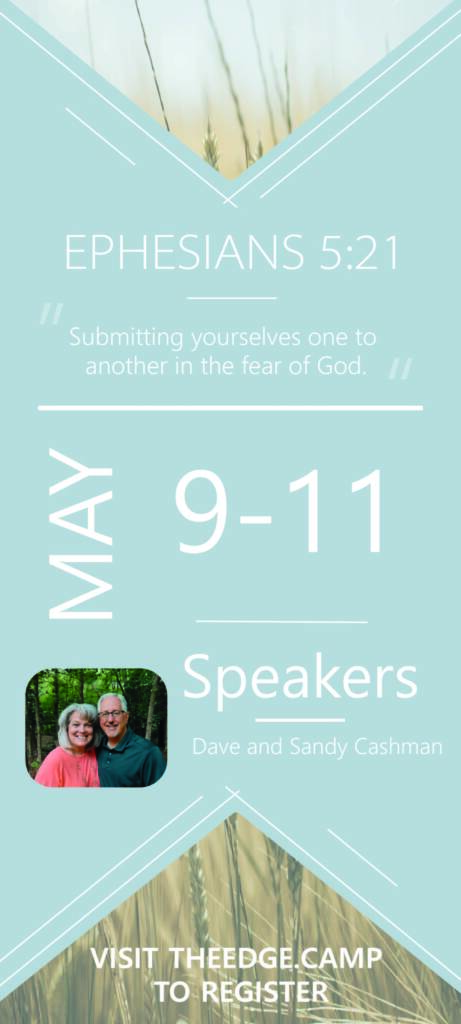 Theme: Bound By Love
Eph. 5:21
Things to plan for:
Sessions
Activities
Games
Food
Preaching
Spirit of God working in your marriage!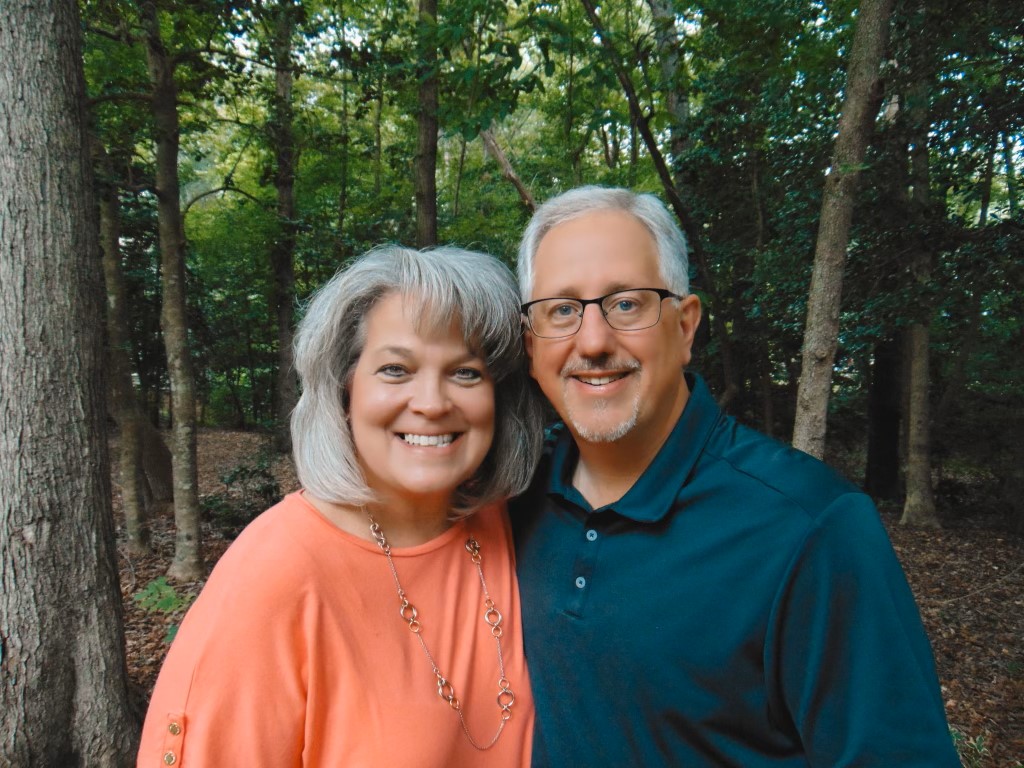 Guest Speakers: David & Sandy Cashman
Pastor David Cashman has been in the ministry for more than 20 years. In that time, he has been involved in every aspect of ministry including being an assistant pastor, church planter of a work that is still thriving today in Central Pennsylvania, and taking on an existing work in Fairless Hills, Pennsylvania, for 12 years. Pastor graduated valedictorian of his class from Crown College of the Bible in Powell, TN and also holds a degree from the University of Maryland, College Park.
He is passionate about helping people find God's best for their lives! He believes the answers to all of man's problems can be found in Scripture. His enthusiastic preaching and teaching of the Bible will encourage, challenge and strengthen your life.
Pastor Cashman has been married to Sandy for more than 25 years. They have 5 children ranging from a college graduate to a child in elementary school. They love serving the Lord together and being a blessing to others.
Cost per couple: $295.00
Check-in: 4pm on Thursday May 9th
Check-out: 12pm on Saturday May 11th