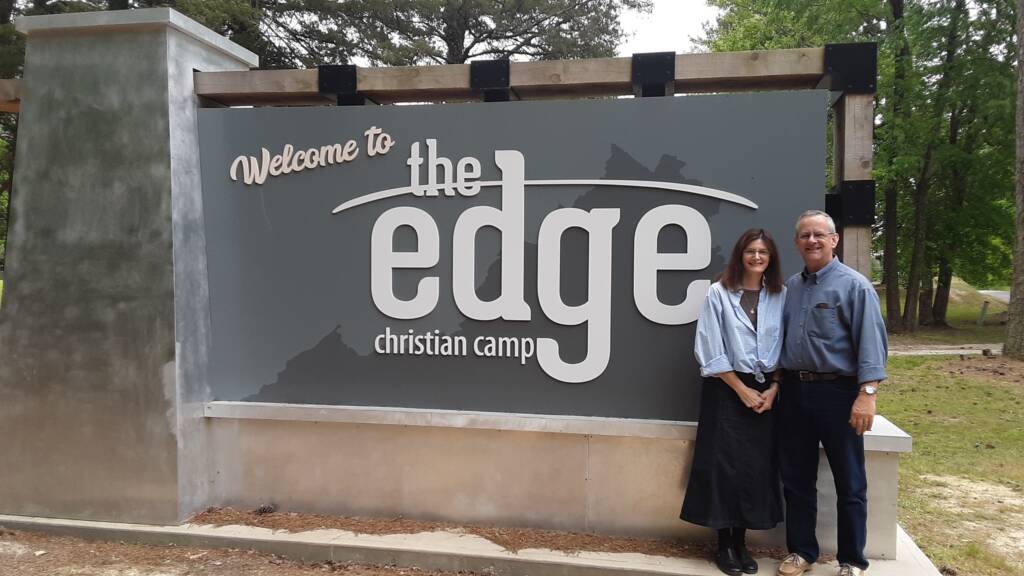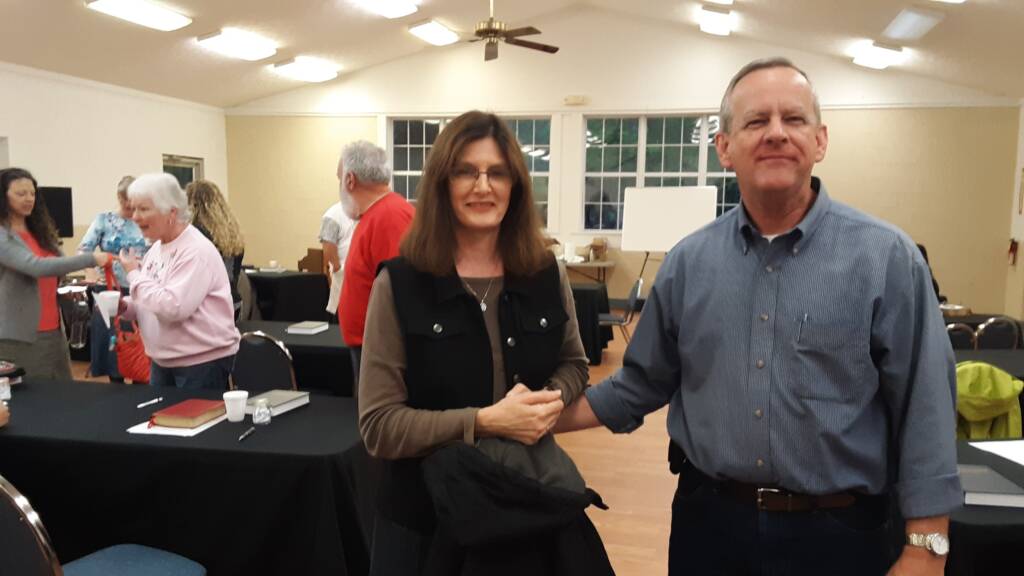 Theme: A Peaceful Home Eph. 4:1-3
Things to plan for:
Sessions
Activities
Games
Food
Preaching
Spirit of God working in your marriage!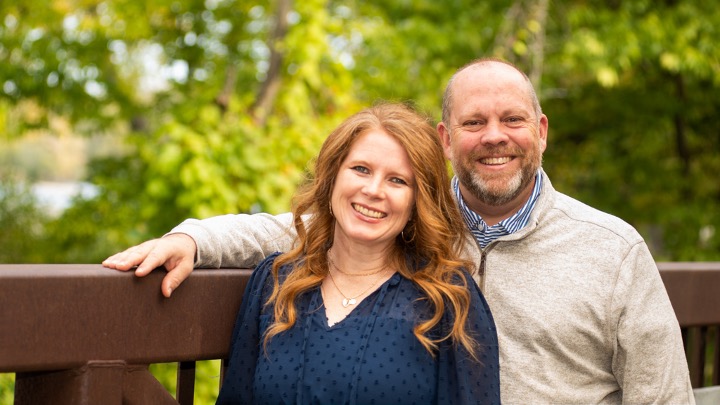 I thank God in His mercy that He reached down and saved me as an eight-year-old boy.  Shortly thereafter, God began to work in my heart about the matter of vocational Christian service.  In a revival meeting at age fifteen, I surrendered to God's divine call to be an evangelist.  God has continued to confirm my call to evangelism primarily through His Word and also through years of ministering with other evangelists, evangelistic teams, various local churches, Christian Colleges, and Christian camps.  I am greatly privileged to exalt the Lord Jesus Christ through this high and holy calling.
I graduated from Bob Jones University in 1996 and 1998 with both a Bachelors and a Masters degree in Bible.  After finishing seminary, I married Kristin Scherbenske who is a gifted pianist, arranger, and composer.  My wonderful wife, Kristin, serves alongside me as wife, homemaker, musician and mother.  Kristin received her Bachelor's degree in Music Education as well as a Masters degree in music composition from Bob Jones University where she also served as a dorm counselor for two years.  I traveled with Minutemen Ministries conducting youth rallies nationwide for two years and have been in evangelism for over 20 years independently. I served on staff at the Wilds Christian Camp for nine summers.  We also served as a married couple for two years full time at the Wilds.  We have four children. Abigail is 20, Alyssa is 19, Andrew is 15, and Austin is 14.
We make our home in Charlotte, North Carolina where I serve as the staff evangelist at Bible Baptist Church.  Together we are excited to see God's power not only in our marriage and family, but also in our ministry.
Cost per couple: $292.00
Check-in: 4pm on Thursday May 11th
Check-out: 1pm on Saturday May 13th