College & Career Retreat 2021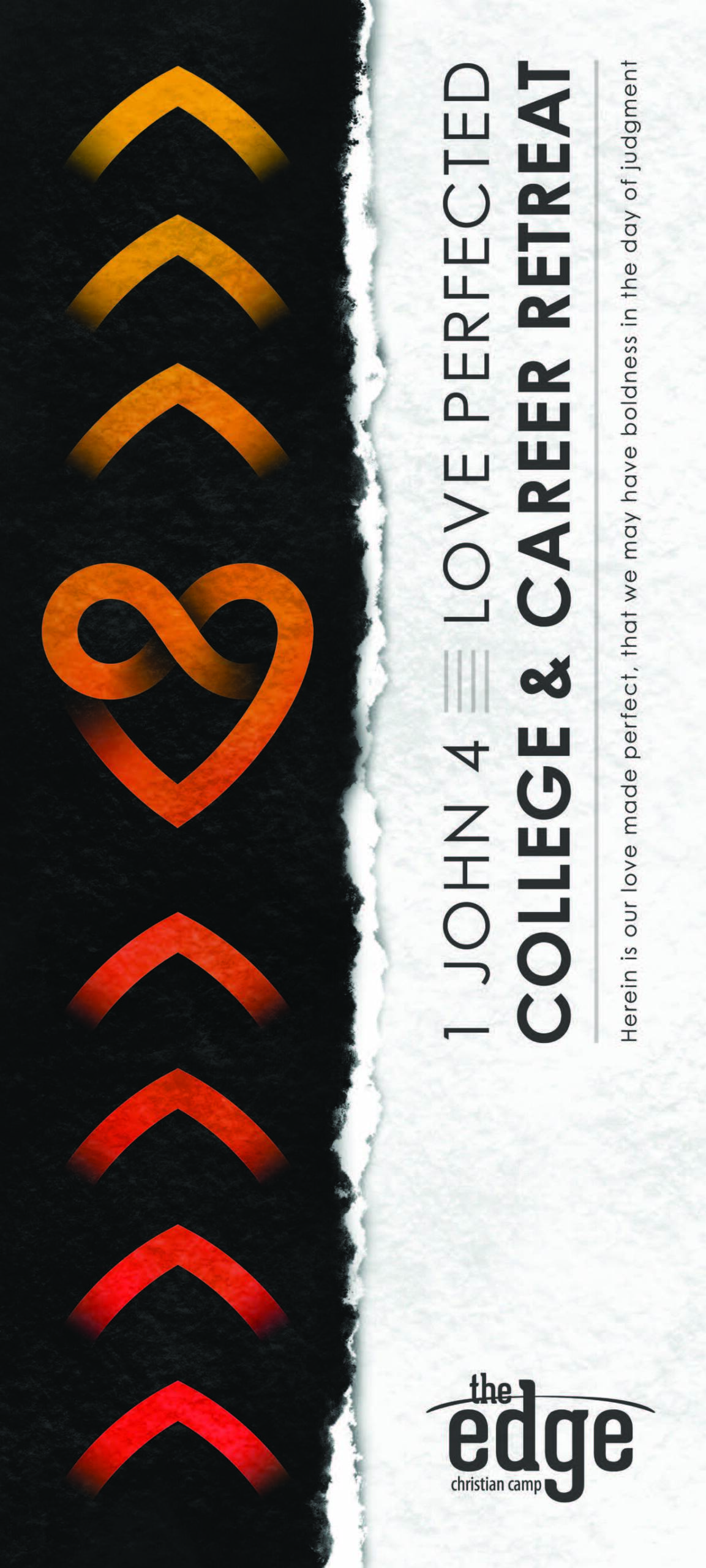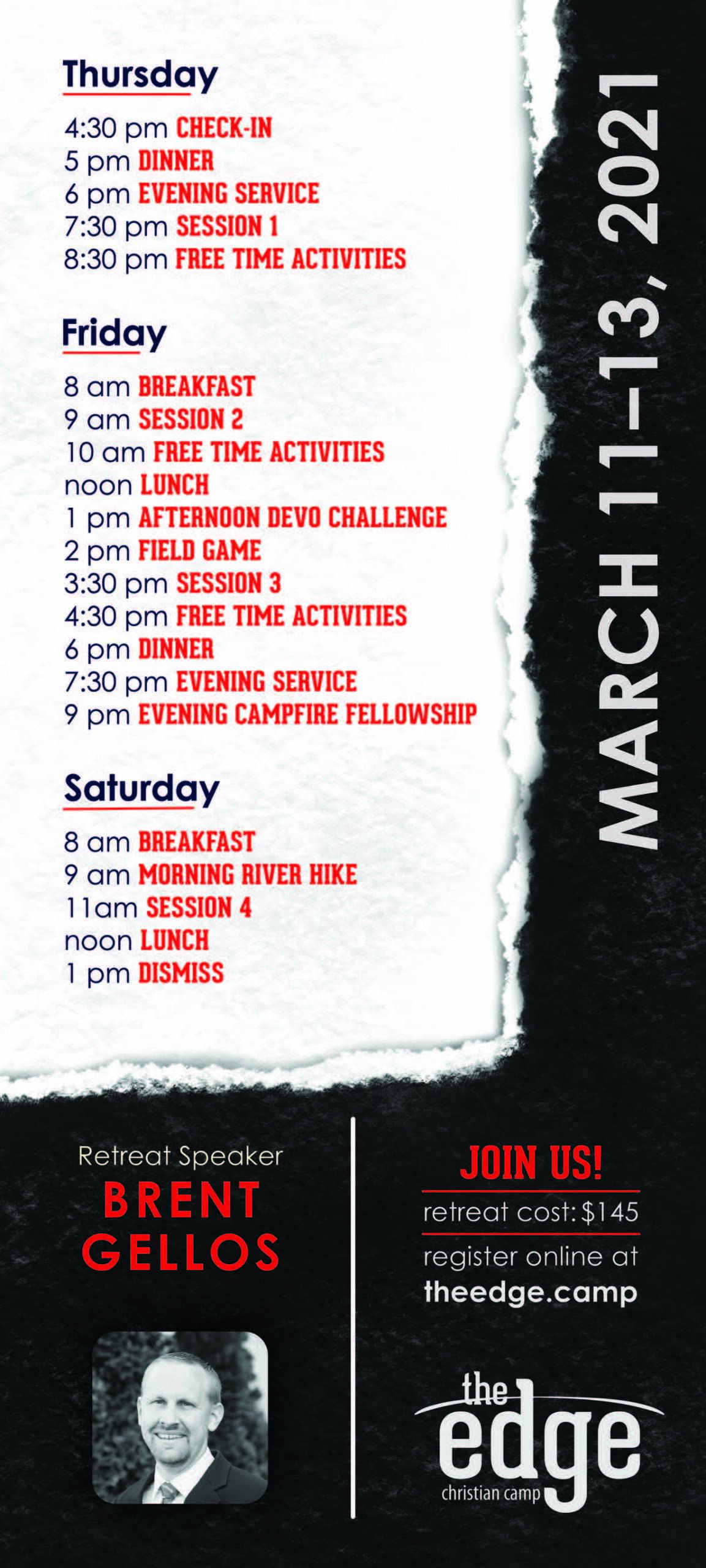 Love Perfected
1 John 4
College & Career age, this retreat is for you! Single or married are invited to register.
Perfecting your love toward God and others is the focus. Activities, sessions, preaching, games and great food are all included.
Dates: March 11th – 13th
Cost: $145 per attendee
Register below today to hold your spot.
(No child care is provided for this retreat)